Welcome!
Thank you for choosing our school as the environment in which your child will learn, grow and shine. We warmly welcome you to our school community.
This area of our website is intended to provide you with all of the relevant information you will need as your child starts Reception. We hope that it will help towards a strong start and smooth transition and hope to answer some of the questions you may have about your child starting school.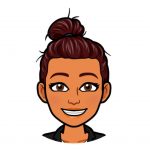 Mrs Nugent
EYFS Phase Leader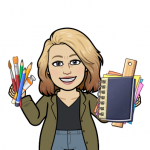 Miss Walsh
Reception Teacher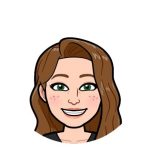 Miss Judge
Teaching Assistant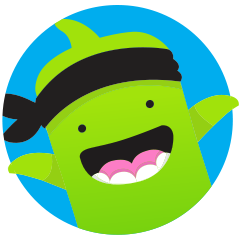 ClassDojo is the easiest way for you to see how your child is doing in school and is our main platform for classroom and event updates. We encourage all of our families to join us in signing up. It is completely free and available to download as an app on iOS and Android devices. Class Dojo is also accessible via web browsers from mobile and PC devices.