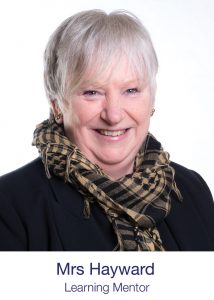 Our learning mentor is Mrs Hayward, or Dawn, as she is known to the children and parents. She
works full time and is here to support the children's wellbeing and access to learning.
She predominately supports our SEND and disadvantaged pupils, however, we recognise that all
pupils and families need support from time to time.
Dawn is here for our families whenever they need us. Please contact the school office or send Dawn
a dojo message directly if you think you or your child may benefit from her support.