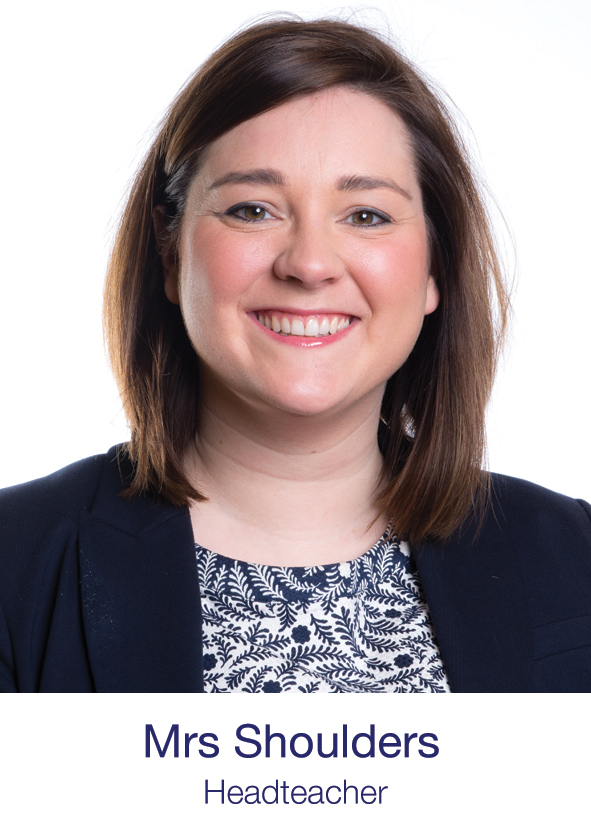 Welcome to Staining C of E Primary Website
Our school serves the children, families and community within the village of Staining and the surrounding area.  We are a happy, successful school with committed, caring teachers and staff who work hard to make our school the very best it can be.
Pupils are encouraged to embrace our school values as they travel with us on their learning journey.  We endeavour to ensure all pupils make excellent progress to become active learners and children to be proud of.  We work in partnership with parents and families to secure good relationships that promote everything we stand for at Staining School.
Our values:
Work Hard
Aim High
Be Kind
Show Respect
Teamwork
We hope that you find our school website useful and informative.  Please contact school if you require any further information or would like to visit us to learn more about who we are and what we do.
Jen Shoulders
Headteacher