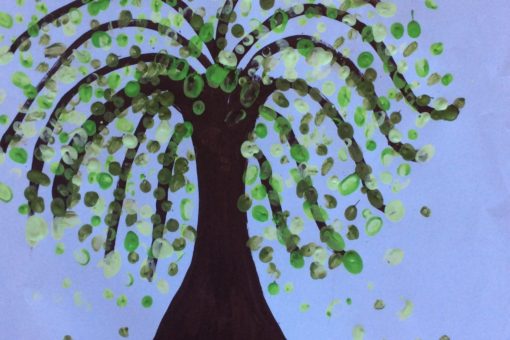 Willow Class
Willow Class is taught by Mrs Ivison on a Monday, Tuesday, Wednesday and Friday morning and by Miss Craft on Thursday and Friday afternoons.
Mrs Jackson supports the children every day in their learning.
We are a Year 2 class, which obviously means KS1 SATs are on the horizon, but over the year, we aim to provide the children with a broad and balanced curriculum, covering a range of interesting topics, from Explorers to The Farm Shop, Fighting Fit to Seaside Holidays!
Our aim is to help the children to become enthusiastic and self-motivated learners, confident in the basics of reading, writing, GPS (grammar, punctuation and spelling), and maths.  We encourage the children to talk and reason about their work with others and enjoy the opportunity to edit and improve their work, through self-evaluation and working with their peers as well as adults in the class.